Mr. Al is a founding partner of Komandor Canada as VP of sales has been with the company for the past 12 years.
He brings with him 30 years of experience in design, doors and partition wall systems; working in Residential, Industrial and Commercial. A motivating leader with an entrepreneurial spirit, Salman has cultivated natural leadership skills during his career.
He works out of Toronto, Canada and currently has dealers in Chicago, New York, Quebec City, Montreal, Calgary and Winnipeg.
Mr. Al is looking to acquire new dealerships in the US and Canada.
Please contact Salman Al for product info, design or quotation at:
in Canada 416-897-0541 or U.S. 708-970-8322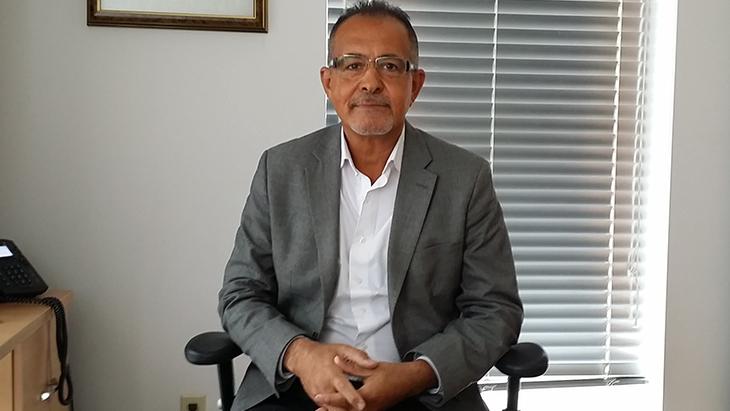 Contact
Rangeviev Road 863
L5E 1H1 Mississauga