Remigiusz Czubrychowski
Dealer
I started a cooperation with Komandor at the beginning of its existence. I am an active entrepreneur since 1991.
Thanks to many years of cooperation with a leader in the field of interior design, I acquired experience in the implementation of large projects.
My strength is product knowledge, practice, and professional staff.
As a Komandor Walls dealer, I propose my services to all those for whom high quality, reliability, and business success is important.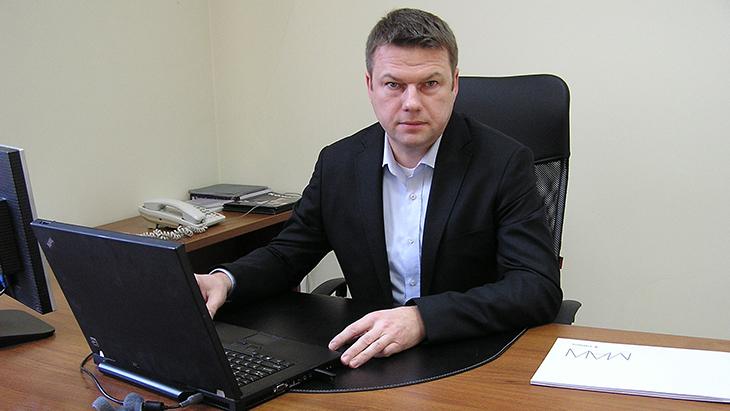 Contact
ul. Powstańców Śląskich 5