With Komandor Company I am related from the beginning of its existence on polish market. First as a trade director of production facility and after reorganization as a regional director of Komandor Rzeszów, and now as an active businessman recommending Komandor products on a global market.
In area of designing and fitting interiors I have gained experience needed to realize big projects and fulfill requirements. As an engineer, graduate of Mechanical Faculty of Cracow University of Technology, I have predispositions, but also knowledge needed in technical consulting.
Proffesional aproach, knowledge of the product and directness and openness in contacts with clients are my assets. Important for me is uprightness – both my and client and guarantee of high quality.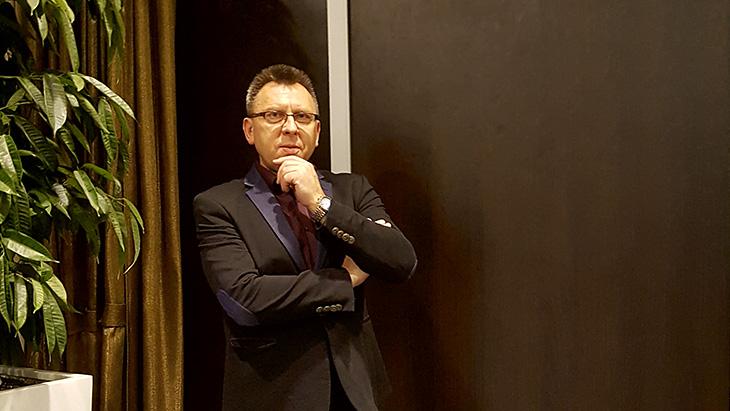 Contact
Księdza Skargi 5/10
39-300 Mielec